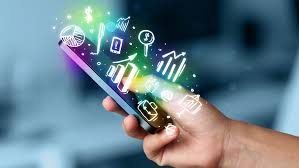 THE PROBLEM
People in developing countries have difficulty making ends meet. Many rely on receiving funds from family members and friends in developed countries but this can be problematic. The service fees are high and they may have difficulty reaching money transfer and pickup locations. For example, in 2016 the average global cost of sending $200 was $14.90 (7.45%). Sub-Saharan Africa had the highest average cost at $19.60 (9.8%). In developed countries, having a bank account and credit cards are an integral part of our financial lifestyle. Not so in many developing countries in Africa, the Middle East and Asia. Citizens of these countries are primarily unbanked and have an overall lack of access to financial resources. There is a critical need for the unbanked in developing countries to provide fast, safe and secure access to global remittance with minimal logistical issues.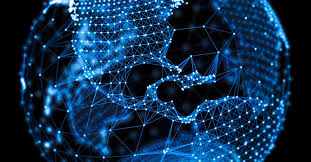 geeRemit offers a low-cost, logistics-free global remittance service. It is a finTech mobile app based upon blockchain, an exciting, new, and secure game-changing technology. A mobile phone is used to send funds home, and the recipient receives it as mobile money directly on their phones. It resolves all location-based logistical issues, as the transactions are done via mobile phones. The money is available in a short time frame, offering the fastest, most economical and convenient service on the market. What an attractive value proposition! See the geeRemit video for more information.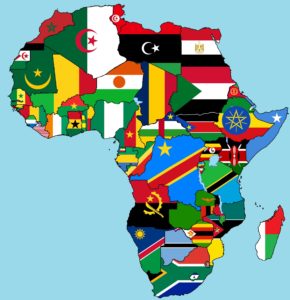 Sign up for geeRemit News!